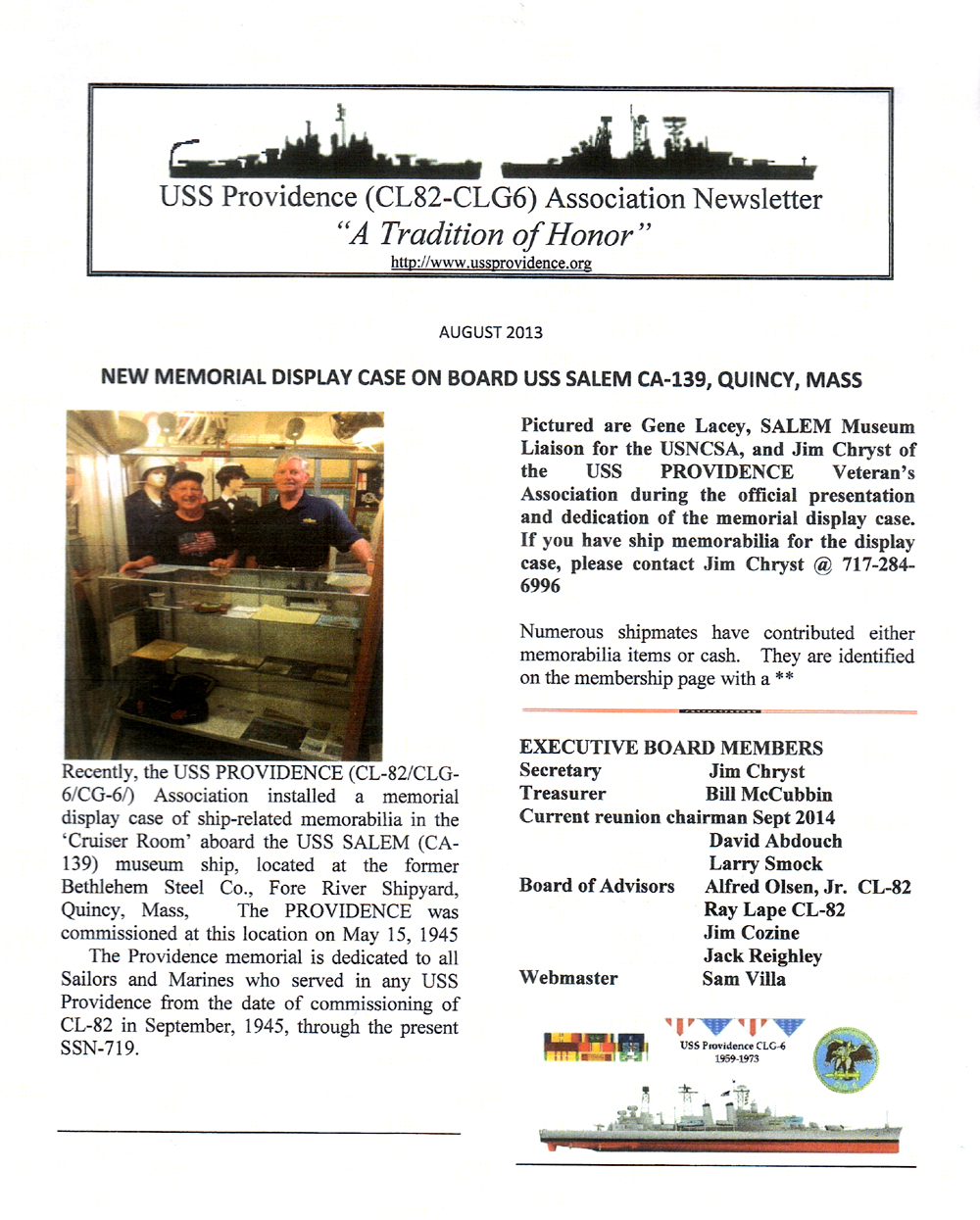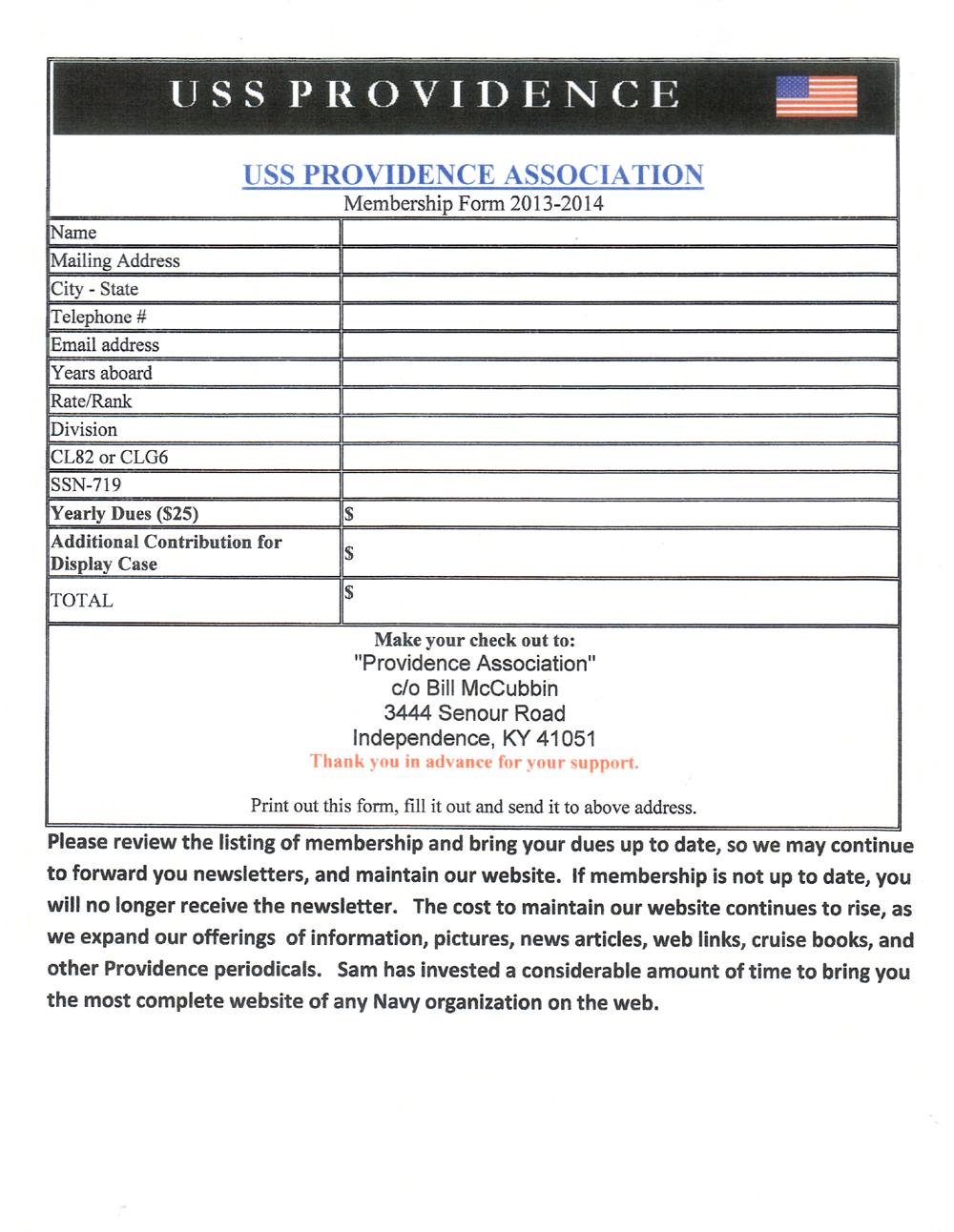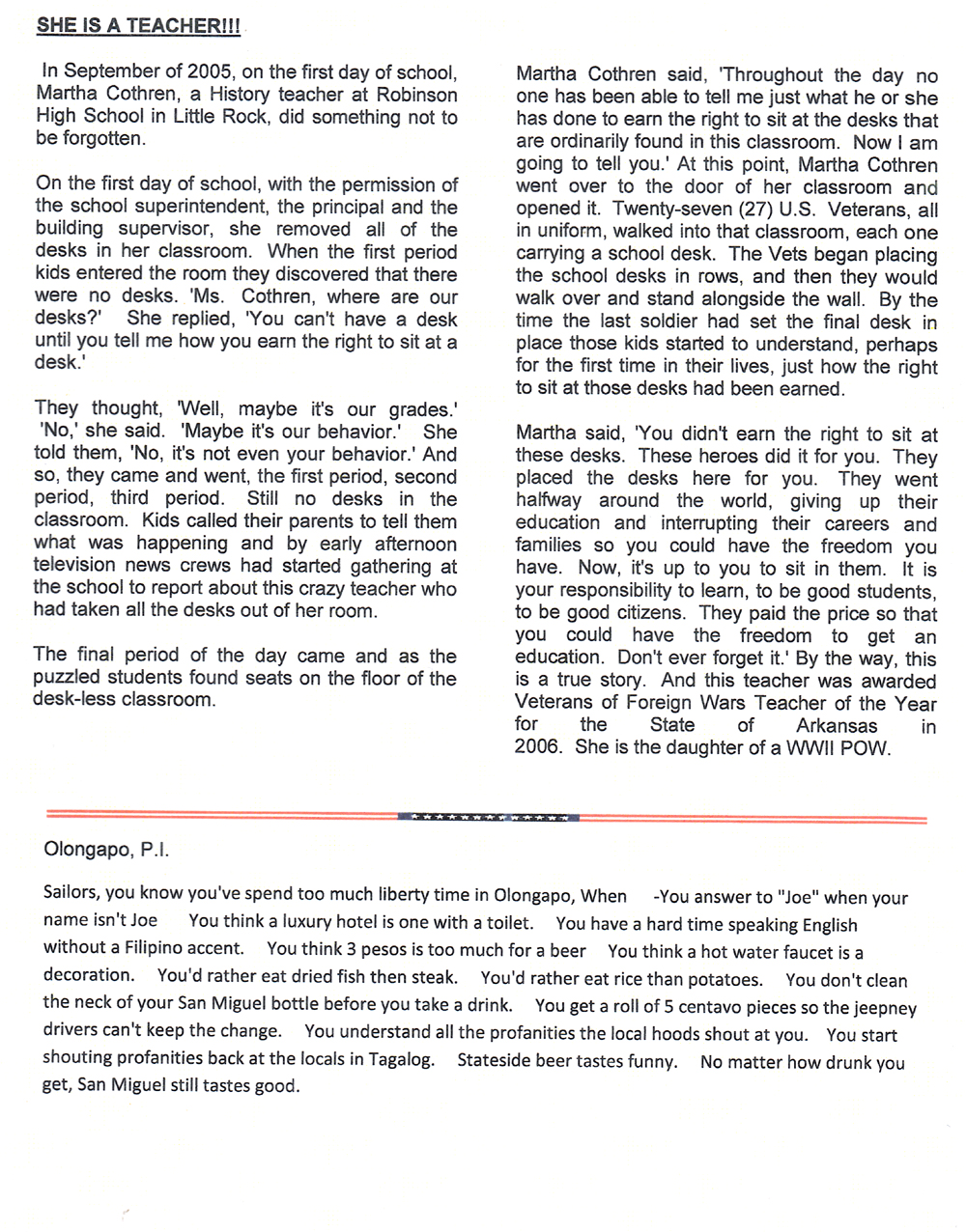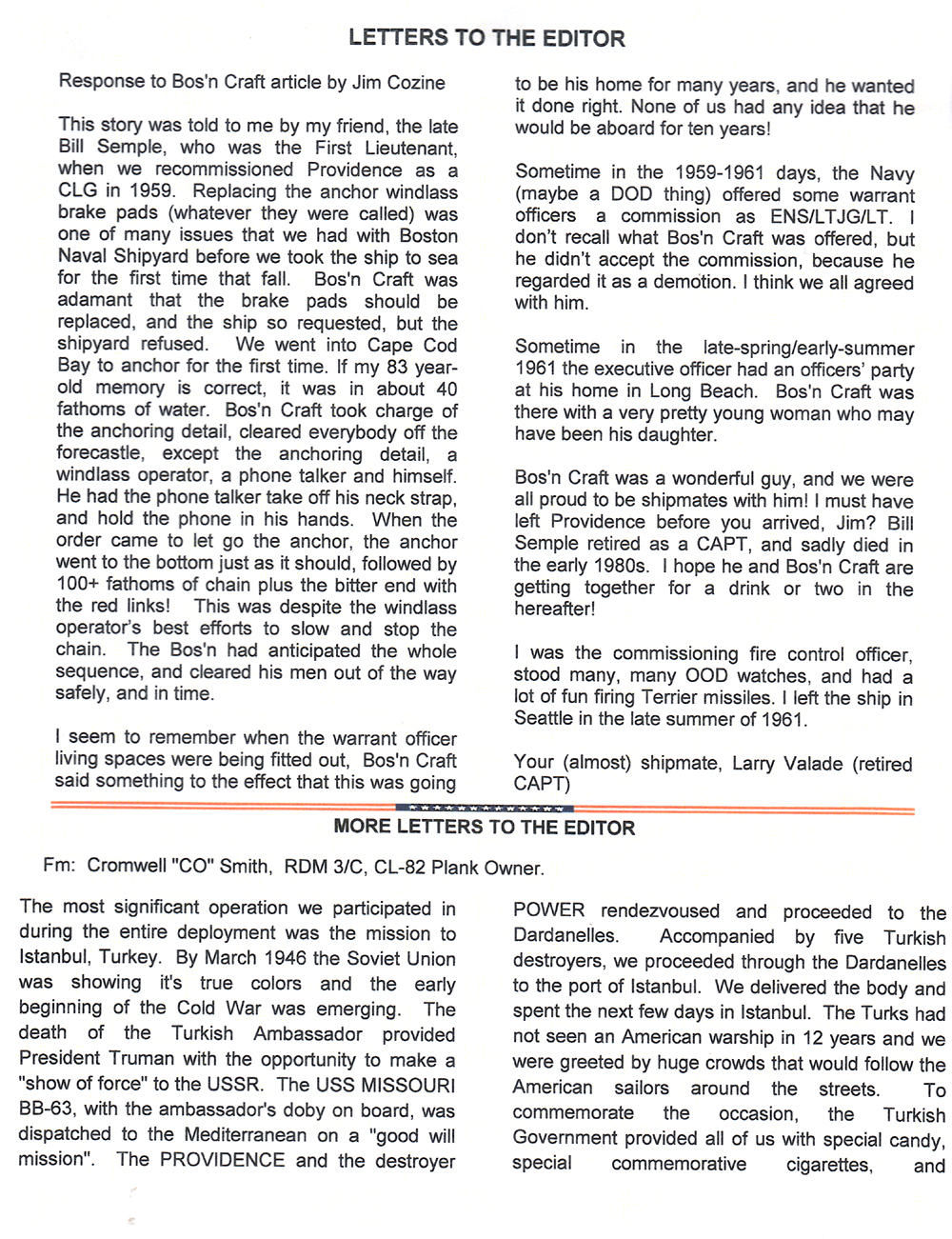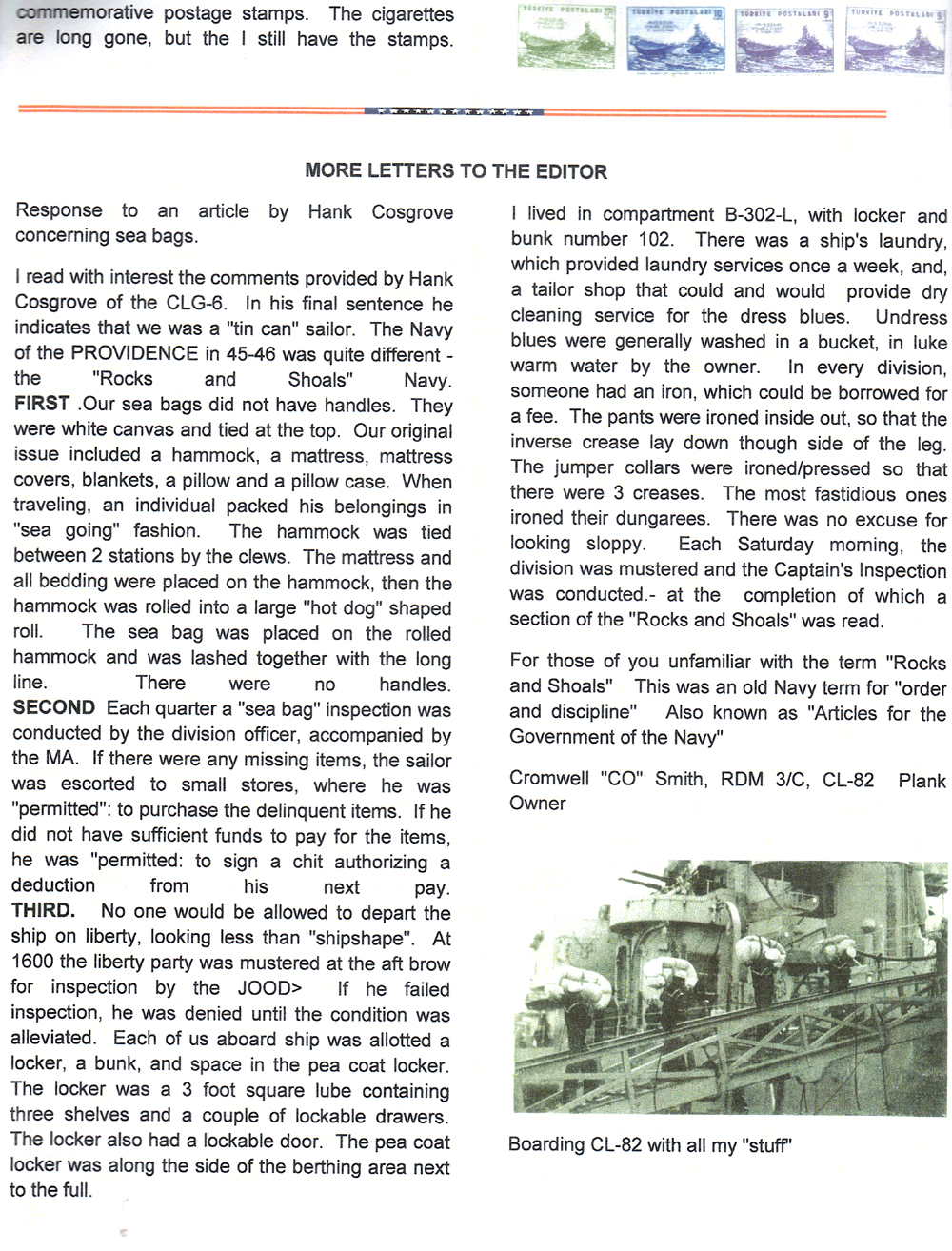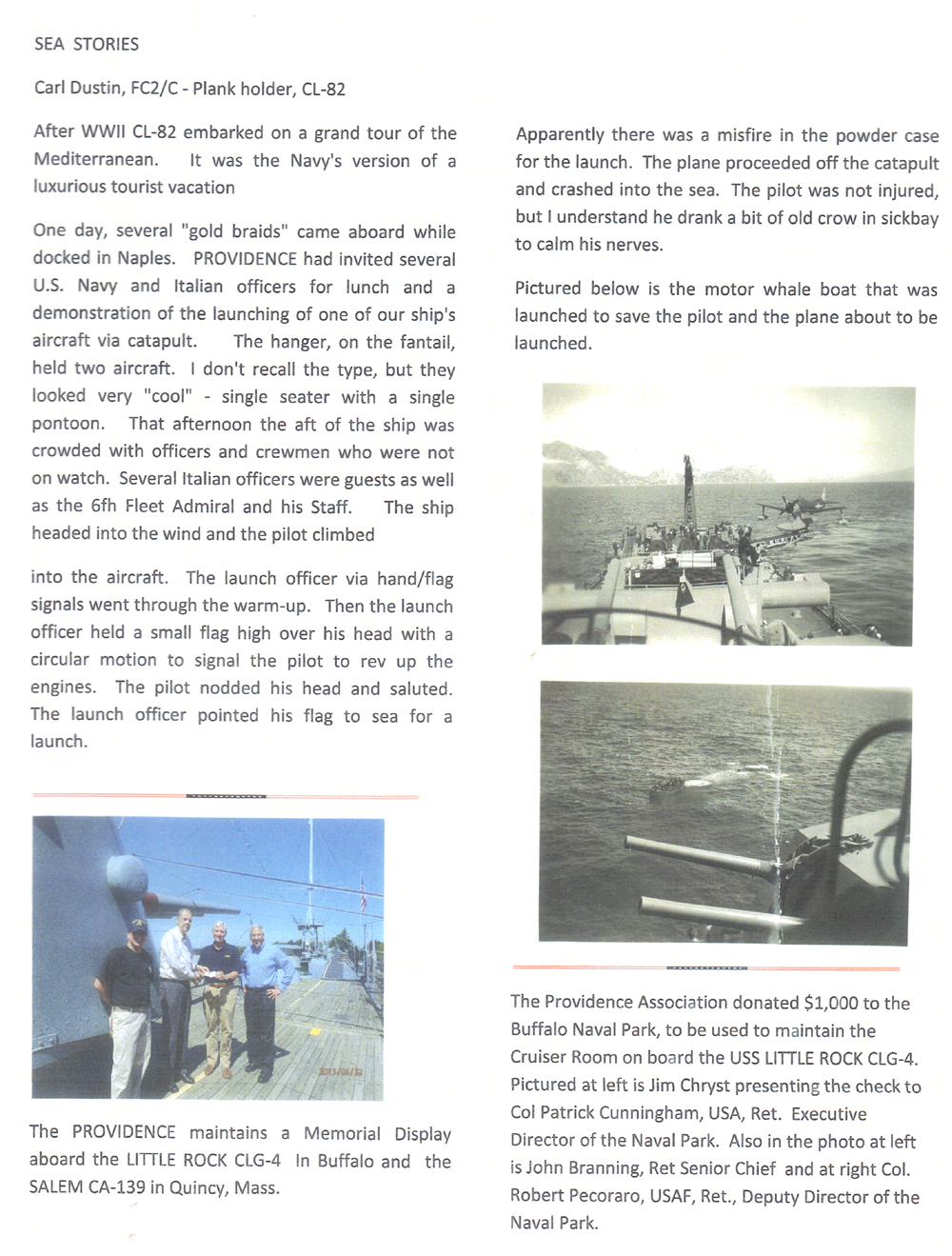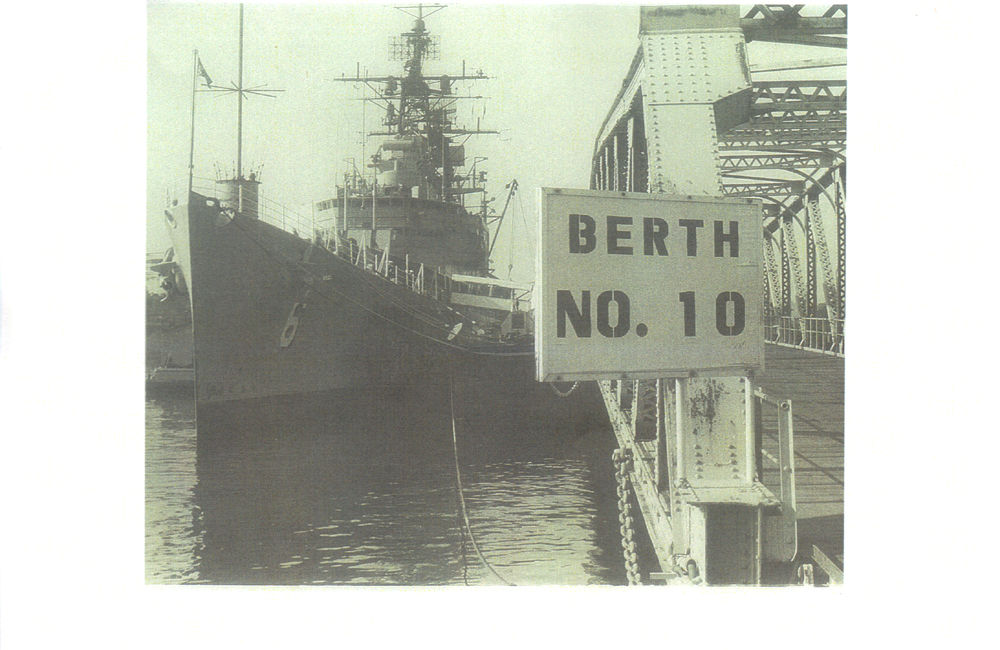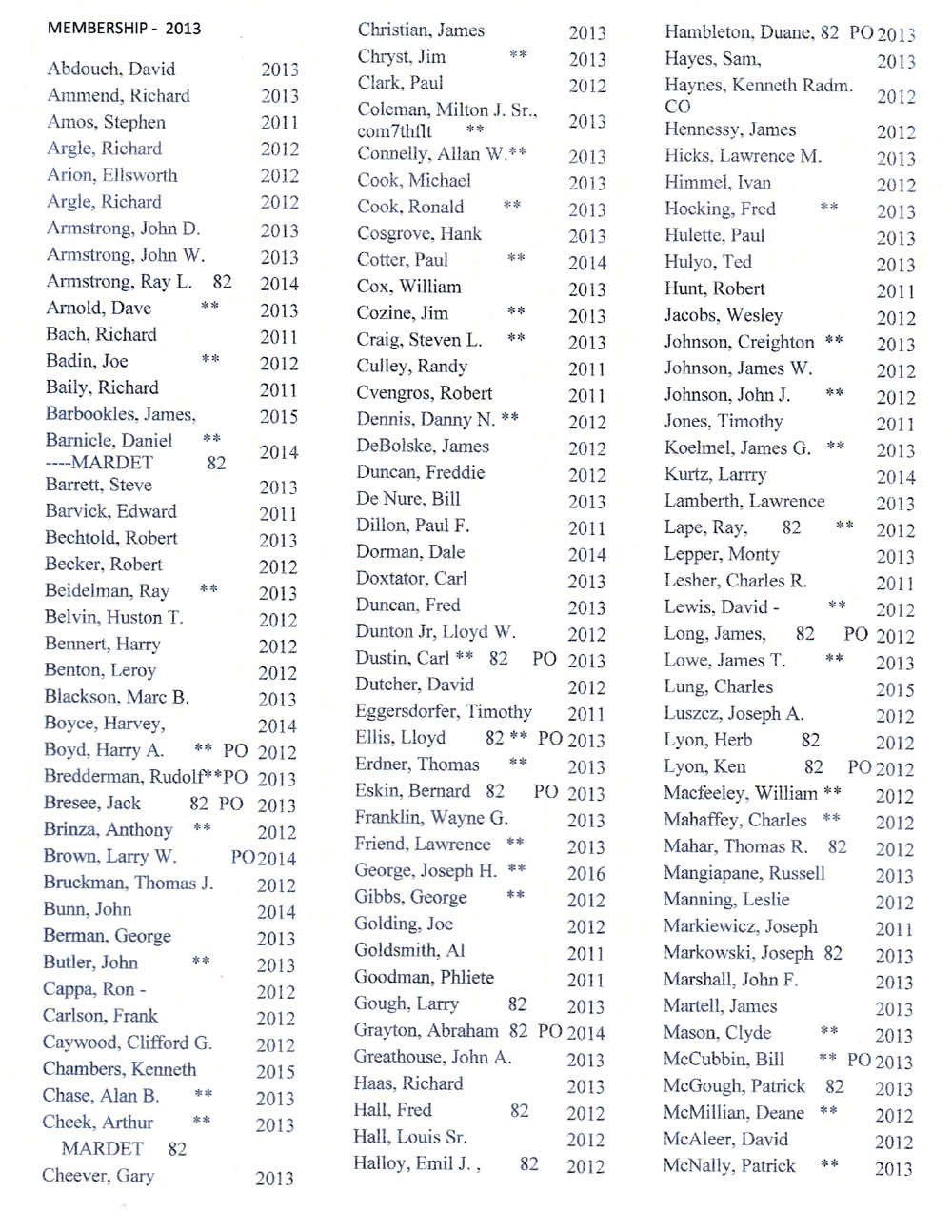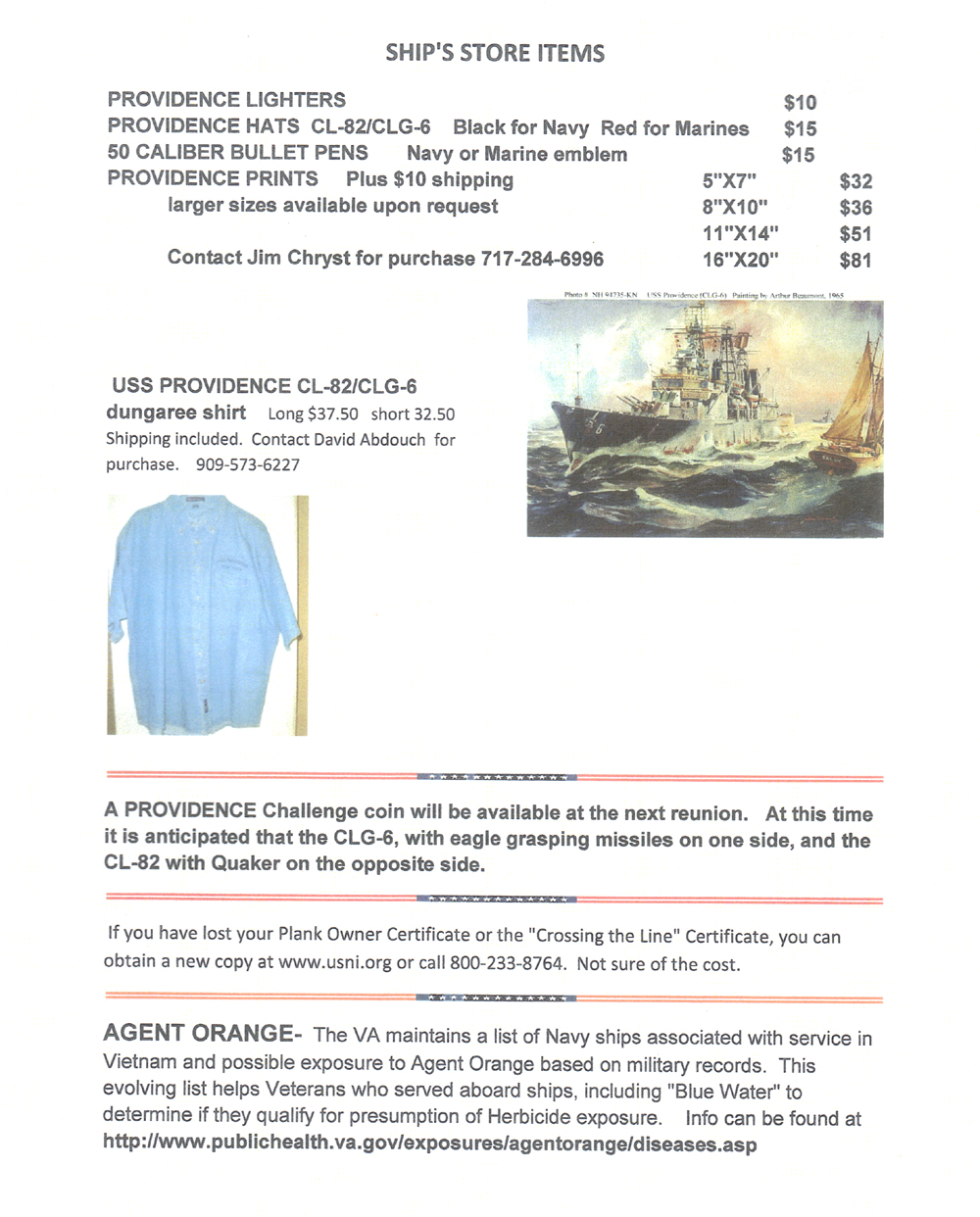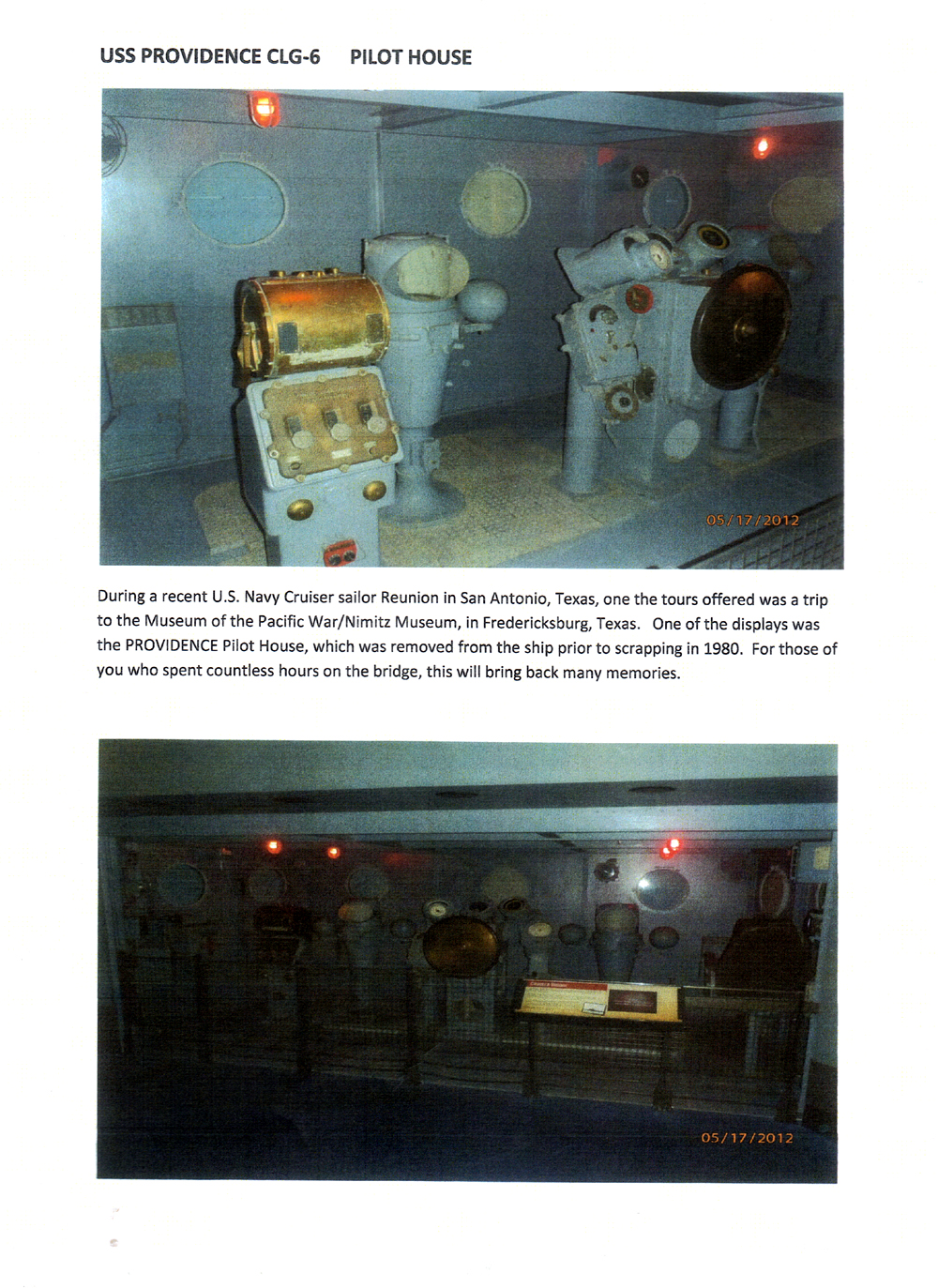 TERRIER AND THE NAVY BUMBLE BEE PROGRAM…..by Sam Villa FTM3, 1968-72

In July, I met a retired fireman by chance at McDonalds. He got my attention by his cap that read, San Clemente Island. As many know, Providence did much naval gunfire training off San Clemente Island and Terrier missile practice. San Clemente Island is off the California coast and located just south of Santa Catalina Island.
As I talked to him, he revealed that he has worked as a fireman on the island for the military and that his dad had worked for General Dynamics (Convair) and specifically was involved in the research, development and testing of the Terrier missile system at White Sands Missile Testing Grounds at White Sands, New Mexico. Providence was part of the early beginnings of Navy Missile Defense.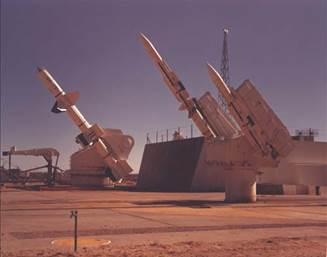 "The Navy Bumblebee program was created at the end of WW-II to develop a defense against the Japanese kamikaze threat. The program was to develop a jet propelled, guided anti-aircraft missile. The result was the Navy's 3-T Missiles – Talos, Terrier and Tartar. While initial efforts were concentrated on developing the Talos ram-jet engine, a solid rocket propelled test vehicle to develop missile steering designs was recognized as capable of providing a simpler interim weapon for smaller ships, resulting in the Terrier two stage missile and the later single stage Tartar with solid fuel dual thrust rocket motor."
The Prooving Grounds of White Sands, New Mexico has been the birth place of many military weapons and military innovations that has kept this country safe.
It was here that the first atomic bomb was detonated.
The captured German V-2 Rockets from WWII were tested and studied here.
Every modern weapon today probably has some connection to the Proving Grounds.
The birthplace of the American Space Program was here.
Other Missiles Tested at
White Sands Missile Range
http://chockblock.wordpress.com/2009/06/11/ada-history-talos-terrier-and-the-standard-missile/

Terrier was developed by the Applied Physics Laboratory of John Hopkins University; this supersonic surface-to-air missile was guided to its target by a radar beam. After the booster fell away the missile used four hydraulically actuated tail fins to control its flight attitude. U.S. Navy
Length: 27 feet
Diameter: 12 inches
Weight: 3,000 pounds
Propellant: solid
Range: 15 miles
Ceiling: 10 miles
First Fired: 1952
Placed on USS Providence in 1959
United States Navy at White Sands Missile Range
The Naval Surface Warfare Center, Port Hueneme Division, White Sands Detachment, is a tenant command of the U.S. Army-operated White Sands Missile Range.
Navy History
The Navy was established on range on June 14, 1946, to participate with the Army in research studies and test firing of captured German V-2 rockets. During the late 1940s, the Navy was primarily involved in launching sounding rockets for atmospheric research. From the V-2 the Navy expanded rapidly with testing of its own Viking rocket. This work grew in the 1950s when the Aerobee rocket was developed and set new altitude and payload records. An early altitude record of 158 miles was set on May 24, 1954. Current rocket programs include support for the Strategic Defense Initiative.
From the early 1950s the Navy expanded into testing surface-to-air missiles because of an urgent need to improve the Navy´s defense capabilities against increasingly sophisticated enemy threats. On July 10, 1951, the first Talos missile was test fired. This program was followed by Tartar, Terrier, Standard and Aegis missile flight test programs. The Terrier was placed on Providence in 1959.
Today´s Mission
Today, the Navy´s mission is three-fold: land-based weapons system testing, directed energy weapons testing and research rocket launch support. The detachment is the Navy´s only test center capable of firing all versions of the Standard Missile (SM-l, SM-2, MR and ER) including the Vertical Launch Standard, Terrier/Tartar missiles and Aegis weapons system. It also is the land-based test site for Rolling Airframe Missile (RAM), Vertical Launch ASROC (VLA), Sea Lance, 5" Guided Projectile, Tomahawk and NATO Seasparrow , among other systems. The detachment´s High Energy Laser (HEL) activity is responsible for the Mid-Infrared Advanced Chemical Laser (MIRACL) and the Sealite Beam Director (SLBD). Tests using the MIRACL are done in support of the Strategic Defense Initiative Organization, the Navy, and other Department of Defense agencies.

And so shipmates, Providence was part of the evolution of today's missile Navy.
Submitted by Sam Villa, FTM-3, 1968-1972
reference: White Sands Missile Range Museum