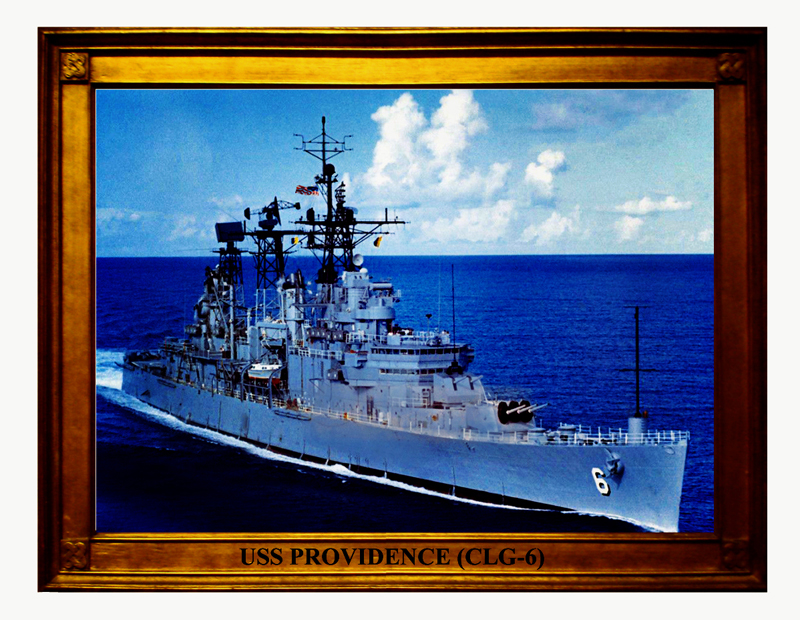 Charleston, S.C. Reunion October 5-9, 2022
click here for Registration and Plan of the Day
Photos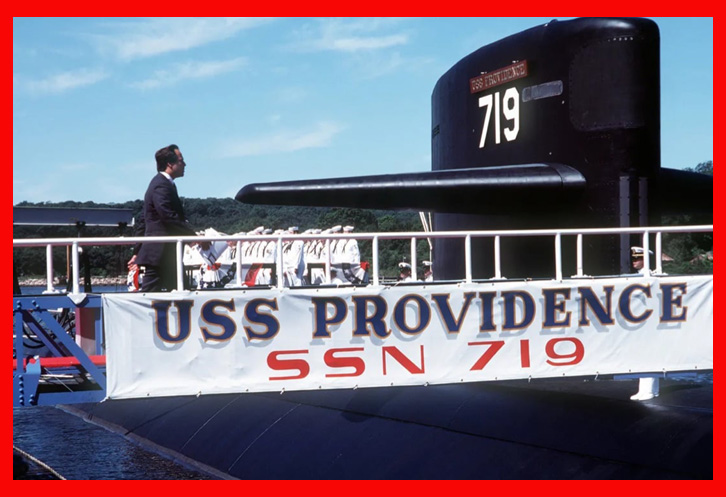 The USS PROVIDENCE SSN 719 will be deactivated on Wednesday, August 18, and will depart Groton, CT on Friday, August 20 for her final voyage to Bremerton, where she will be decommissioned in January or February 2022.
PROVIDENCE is a Los Angeles Class Attack Sub.
Laid down 14 October 1982
Launches 4 August 1984
Commissioned 27 July 1985
She was the first SSN to be fitted with VLS (vertical Launch system). Prior to that the Tomahawk missiles were launched thru the torpedo tubes.
On 1 July 2008 she surfaced at the North Pole. PROVIDENCE went on 16 deployments and was the oldest LA Class sub in the fleet.
She received 4 Navy Unit Commendations, 6 Meritorious Unit Citations, 6 Battle E's, 4 Armed Forces Expeditionary awards, Global War on Terrorism Expeditionary medal, Global War on Terrorism Service medal and the Sea Service Deployment Ribbon.
SSN 719, like her name-sake ships - Sloop PROVIDENCE, CL-82 and CLG-6 served our country with pride.
We salute her as she rides off into the sunset.
Three Agent Orange Presumptives Added
Three conditions will be added to the list of those presumptively associated with exposure to Agent Orange. Those conditions are bladder cancer, hypothyroidism and Parkinsonism.
Vietnam War era Veterans and their survivors, who previously filed and were denied benefits for one of these three new presumptive conditions, will have their cases automatically reviewed without the need to refile a claim. (check with your Veteran Service Officer)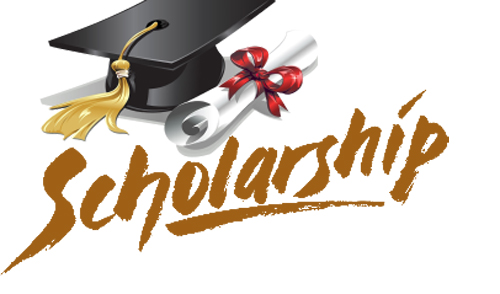 --YEARLY SCHOLARSHIP CREATED--
By Providence Association
Scholarship Program.....click here
Application Form.....click here
Committee Informaton.....click here
New to the Fleet
| | |
| --- | --- |
| | Beautiful quilt by Chris Brentano Altree being auctioned off on behalf of the Buffalo, NY reunion. Click Here for details. |

-----------------------------------------------------------------------------------------------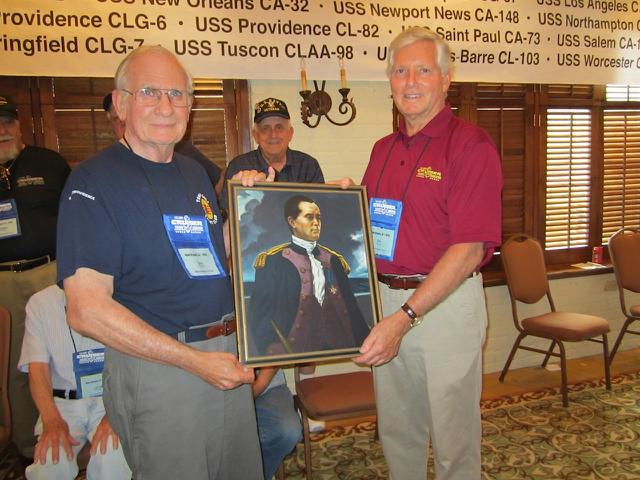 US NAVY CRUISER SAILORS ASSOCIATION
Providence Reunion New Orleans, LA; MAY 15-20, 2016
Click here for reunion photos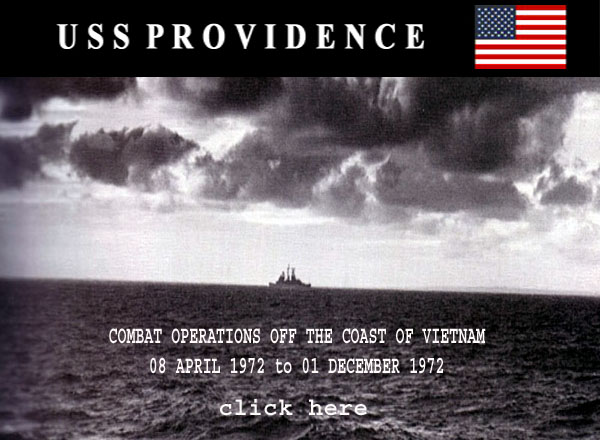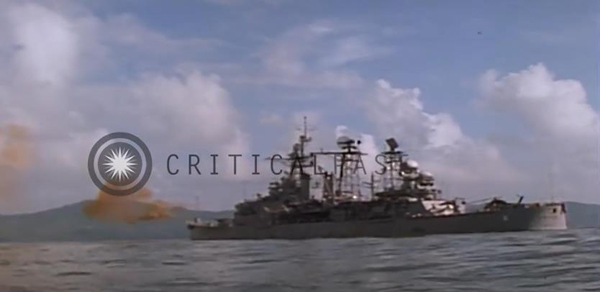 click on photo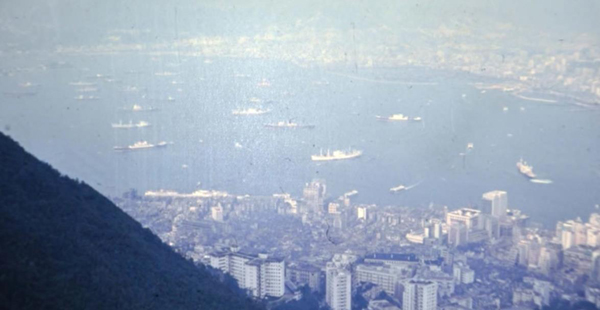 click on photo

THE FUTURE IS HERE


click here for article submitted by Jim Chryst
Photo of Jim Chryst onboard the USS Little Rock receiving a copy of the Deck Logs from the year 1972 when Providence was in Vietnam. Thanks Jim for this great addition to the Prov Website. See copy in Combat Operations off the Coast of Vietnam.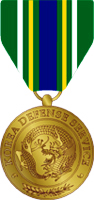 Korean Defense Service Medal
Awarded to USS Providence CLG-6
(January 29, 1968 - February 2, 1968)
Providence was part of Task Group 70.6 in the Sea of Japan during the Pueblo Incident. Any Providence sailor aboard during the above time period is authorized to wear the Korean Defense Service Medal.
click here for more info

click here for San Diego Bay Live Cam
THE "Sea Stories" of PROVIDENCE
(1999); click here


New Providence Challenge Coin
Price which includes shipping is $7.00
contact Jim Chryst at (717) 284-6996
what is a challenge coin; click here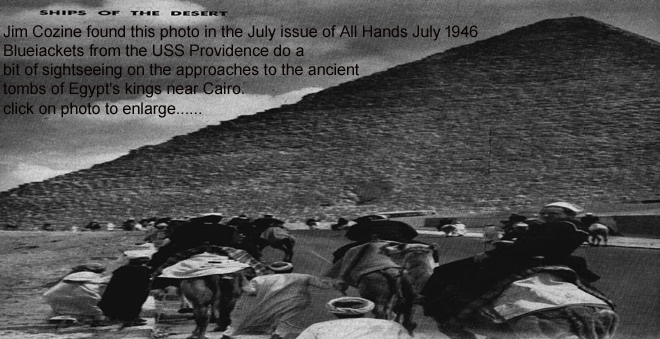 USS Providence - sloop 1775 - replica in Providence, R.I.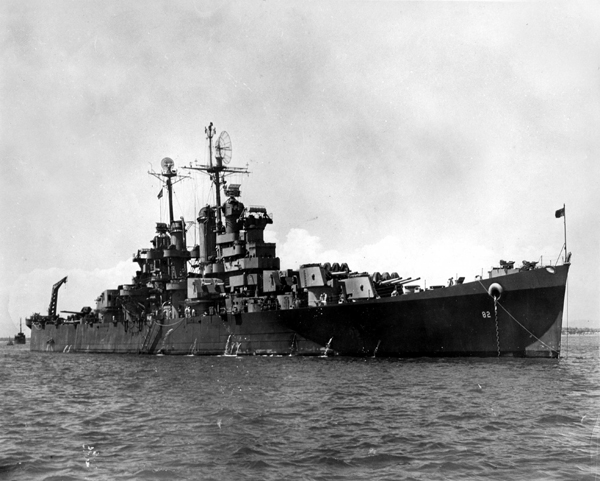 USS Providence (CL82)
Commissioned on May 15, 1945; 7 days after VE Day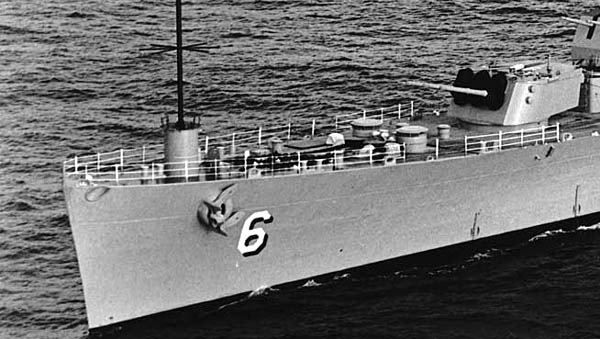 click on photo to enlarge USS Providence (CLG6)
Recommissioned on September 1959


USS Providence (SSN-719)
(on duty now)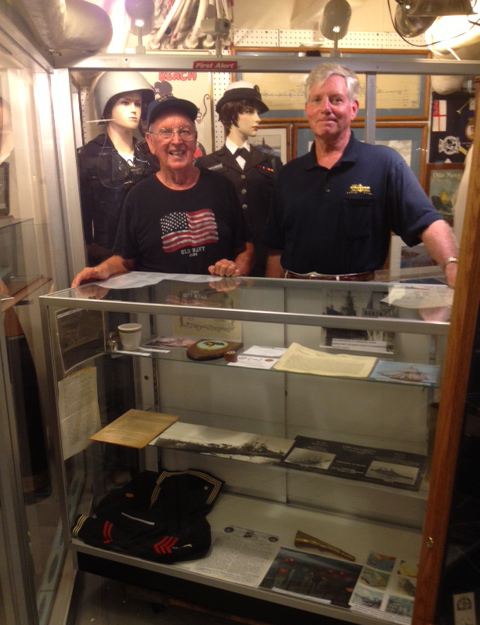 New Memorial Display Case aboard USS Salem CA-139
click here for more information


-----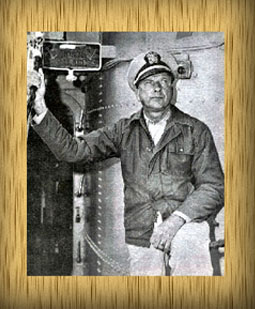 A Tribute to Bos'n Craft
Bos'n Craft who served aboard Providence for over 10 years was well liked and respected by all who served with him. Here is a nice tribute written by Jim Cozine on this great man from Kentucky.
click here
DEDICATION
This web site is dedicated to all the families, friends and the crew members present and past who served aboard the ships named Providence. It is a tribute to the devotion to duty and tireless efforts of those who served aboard her in peace and war. May we never forget the spirit of Providence and those who stand vigilant and strong, always ready to protect and defend our country.
Today our military is called to action again and I am proud of the men and women going in harms way to defend our country. God Bless America and Godspeed to our troops.
Sam Villa & the Providence Association
Website created January 21, 1999 by Sam Villa
If you have any questions or comments, please feel free to email me at sam@star77.com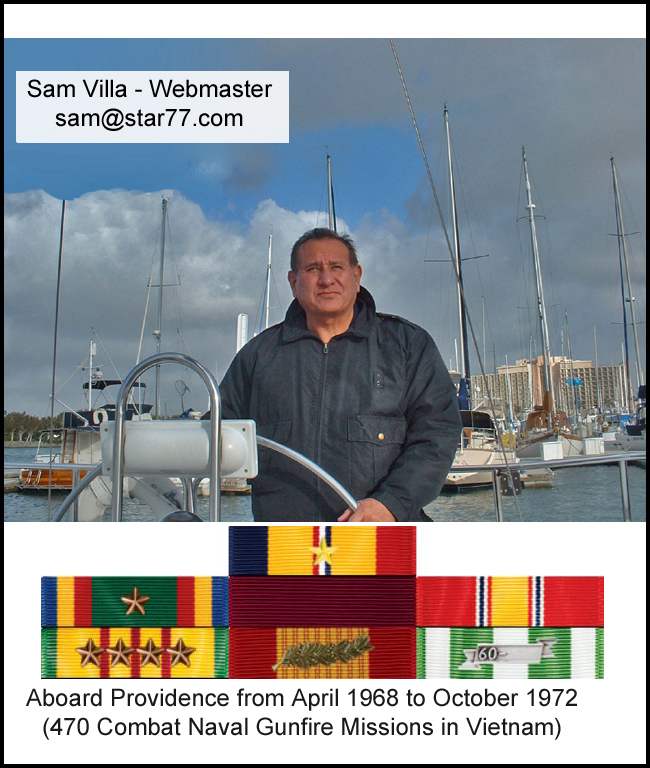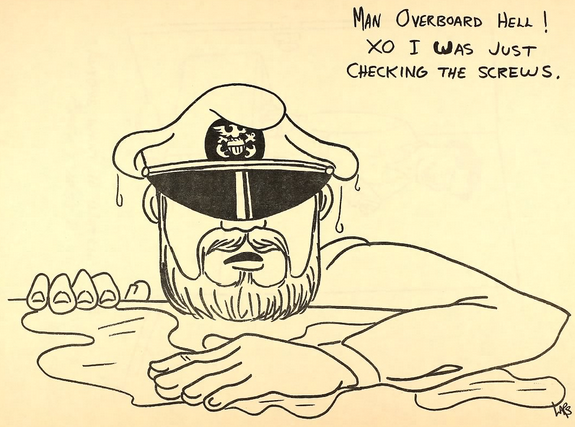 Cartoons submitted by Jim Cozine
click her for more cartoons


Popeye the Sailor

V E Day (Victory in Europe Day), May 8, 1945
Germany Surrenders - the war is over

Victory over Japan Day
Vietnam Veterans Memorial Wall - The Virtual Wall (TM)
Agent Orange List: USS Providence
USS Providence (CLG-6) operated on Saigon River 3 days during January 1964,
on Song Huong (Perfume River) during February 15, 1968, and on Cua Viet River during August 1972
Agent Orange Letter from Jim Chryst....pdf
Providence NGFS Missions

ATTENTION - The Federal Government has restructured the access of military records.
You can go on line at archives.gov to obtain your DD-214,
replace lost medals and awards, view WWII photos, and many other things.
October 13, 1775: Navy birthday
November 10, 1775 Marine Corp Birthday