I wish to have no connection with any ship that does not sail fast; for I intend to go in harm's way.
John Paul Jones
They say Destroyers will soon replace Frigates and Cruisers



click here for San Diego Bay Live Cam
Much was happening in 1968 - The Cold War - Providence was there
1968, Submarine reported following Providence - unable to confirm
Submarines, Secrets and Spies
THE "Sea Stories" of PROVIDENCE
(1999); click here

USS PROVIDENCE REUNION


click on photo to enlarge

SAN DIEGO, CALIFORNIA
Wednesday, October 8, 2014 to Sunday, October 12, 2014

Sam Villa photos ....click here
Ron Cook photos....click here
Jim Chryst photo of Hollyfield family.....click here
Ron Cook Video 1 ...click here
Vic Muzio Photos....click here

New Providence Challenge Coin
Price which includes shipping is $7.00
contact Jim Chryst at (717) 284-6996
what is a challenge coin; click here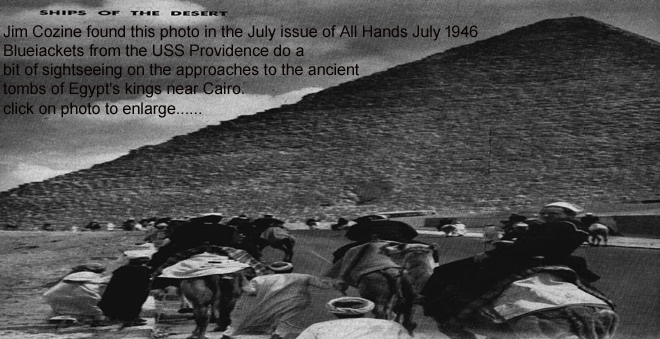 USS Providence - sloop 1775 - replica in Providence, R.I.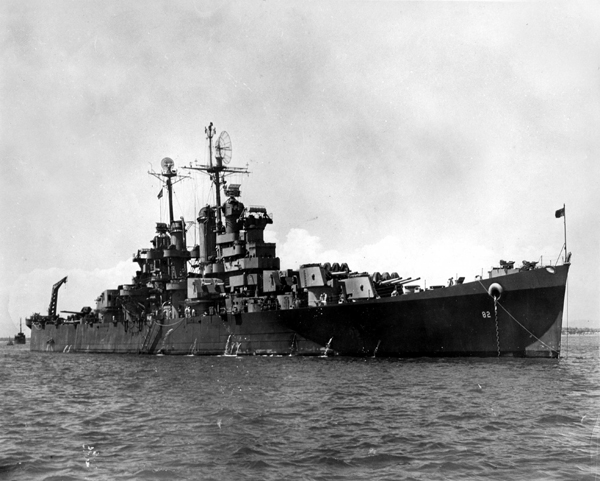 click on photo to enlarge USS Providence (CL82)
Commissioned on May 15, 1945; 7 days after VE Day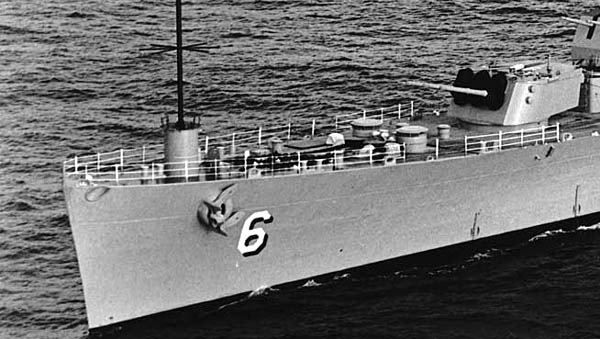 click on photo to enlarge USS Providence (CLG6)
Recommissioned on September 1959


click on photo to enlarge USS Providence (SSN719)
(on duty now)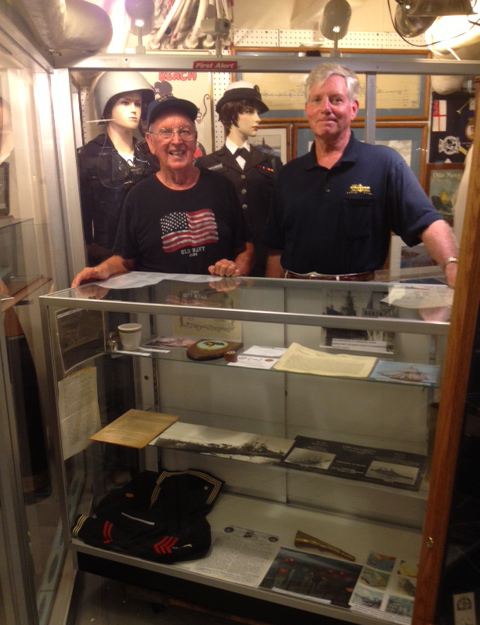 New Memorial Display Case aboard USS Salem CA-139
click here for more information


Providence returns on March 19, 2013
Job Well Done!

 


-----

A Great Video
Admiral James L. Holloway III, USN (Ret) reminisces about the daring August 1972 raid into Haiphong Harbor by four U.S. Navy warships, including USS Providence.


submitted by Dan Davis

Operation Lion's Den
Although Linebacker was largely carried out by air, naval forces were also deployed to provide counter battery fire against enemy targets along the Ho Chi Minh Trail and other important logistical areas and in support of ground troops. One such operation was Operation Lion's Den, or "The Battle of Haiphong Harbor". On 27 August 1972. Vice Admiral James L. Holloway III took with him his ship, the heavy cruiser Newport News, the guided missile cruiser Providence, and the destroyers Robison and Rowan conducted a brief night raid against the North Vietnamese forces protecting the port of Haiphong. After the bombardment, the ships were threatened by four Russian-built torpedo boats. Joined by two aircraft from the Coral Sea, three of the four torpedo boats were sunk. It was one of the few ship-to-ship naval battles of the war.[52]
Paris Peace Talks and conclusion
The stalled offensive in the south and the devastation in North Vietnam had helped to convince Hanoi to return to the bargaining table by early August.[51] The meetings produced new concessions from Hanoi which promised to end the deadlock that had plagued negotiations since their inception in 1968. Gone were Hanoi's demands for the ouster of South Vietnamese President Nguyễn Văn Thiệu and his replacement by a coalition government in which the National Liberation Front would participate.[53] The diplomatic impasse was broken and Nixon ordered a halt to all bombing above the 20th parallel on 23 October. This once again placed Hanoi and Haiphong off-limits, and halted Linebacker operations.
Sister Ship USS Oklahoma City was out there with us during the Easter Offensive

-----
A Tribute to Bos'n Craft

Bos'n Craft who served aboard Providence for over 10 years was well liked and respected by all who served with him. Here are a few emails of remembrance of this great man from Kentucky. click here
DEDICATION
This web site is dedicated to all the families, friends and the crew members present and past who served aboard the ships named Providence. It is a tribute to the devotion to duty and tireless efforts of those who served aboard her in peace and war. May we never forget the spirit of Providence and those who stand vigilant and strong, always ready to protect and defend our country.
Today our military is called to action again and I am proud of the men and women going in harms way to defend our country. God Bless America and Godspeed to our troops.
Website created January 21, 1999
If you have any questions or comments, please feel free to email me at sam@star77.com

Sam Villa, (Webmaster)
FTM-3
Aboard Providence April 1968-October 72


Cartoons submitted by Jim Cozine
click her for more cartoons

V E Day (Victory in Europe Day), May 8, 1945
Germany Surrenders - the war is over
Vietnam Veterans Memorial Wall - The Virtual Wall (TM)
Agent Orange Information...click here
October 13, 1775: Navy birthday
November 10, 1775 Marine Corp Birthday