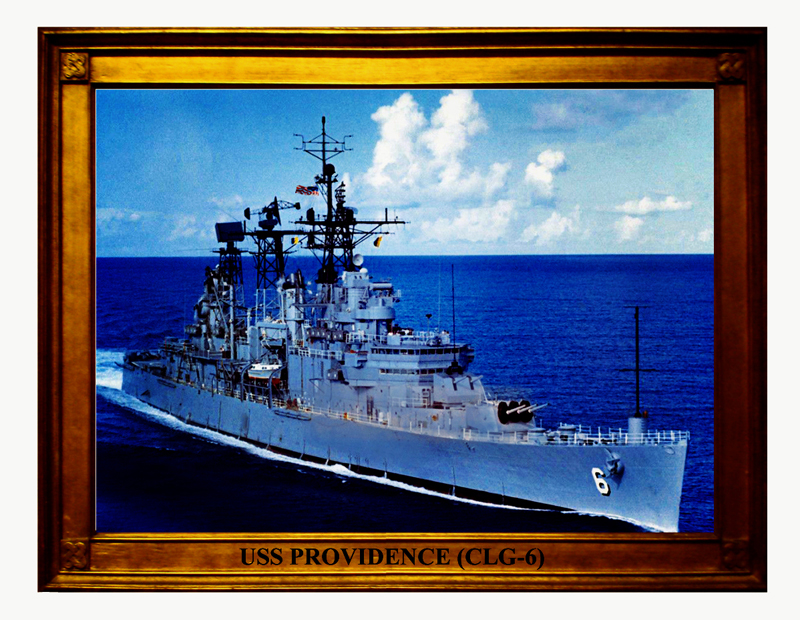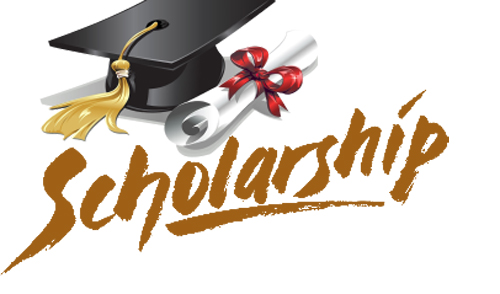 --YEARLY SCHOLARSHIP CREATED--
By Providence Association
Scholarship Program.....click here
Application Form.....click here
Committee Informaton.....click here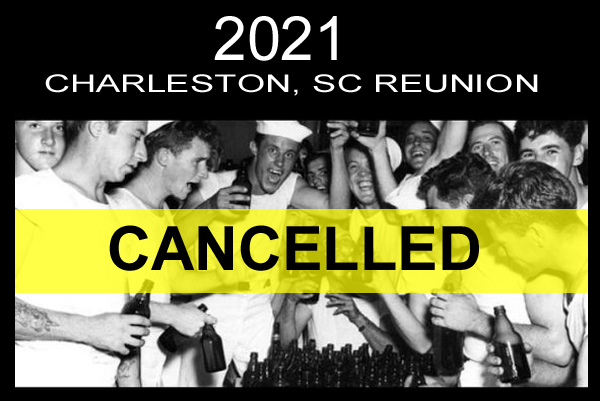 REUNION 2021, CHARLESTON. SC.
Upon consultation with our advisors and officers, we have elected to postpone the Charleston reunion, scheduled for October 2021, and reschedule the same for either April 2022 or Fall of 2022.

This was a difficult decision, however, based on current information, the risk of our offerings such as tours, banquet and hospitality suite are potentially overwhelming, as a shipmate will possibility contract a virus of the COVID nature. The health and safety of our shipmates are of paramount importance, as we are in the high risk category.
Looking ahead, after the Charleston Reunion, I would anticipate a reunion in San Diego during 2024 and perhaps a last reunion in Buffalo on CLG-4 in 2026.

At present, the PROVIDENCE Association is one of the very few organizations that has continued to experience growth over the recent years. I thank you for your support and we will continue to offer quality newsletters (twice per year), Agent Orange updates, an informative website and a great Facebook page.

Thank you for your support and cooperation

Jim Chryst, President
66-69, YN-2, X Div.
New to the Fleet
| | |
| --- | --- |
| | Beautiful quilt by Chris Brentano Altree being auctioned off on behalf of the Buffalo, NY reunion. Click Here for details. |

-----------------------------------------------------------------------------------------------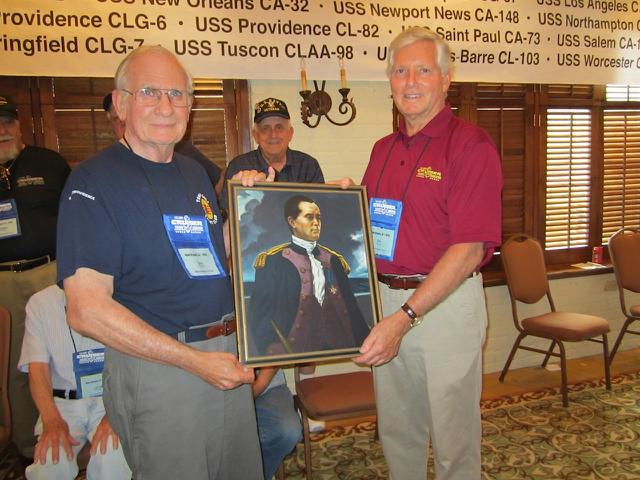 US NAVY CRUISER SAILORS ASSOCIATION
Providence Reunion New Orleans, LA; MAY 15-20, 2016
Click here for reunion photos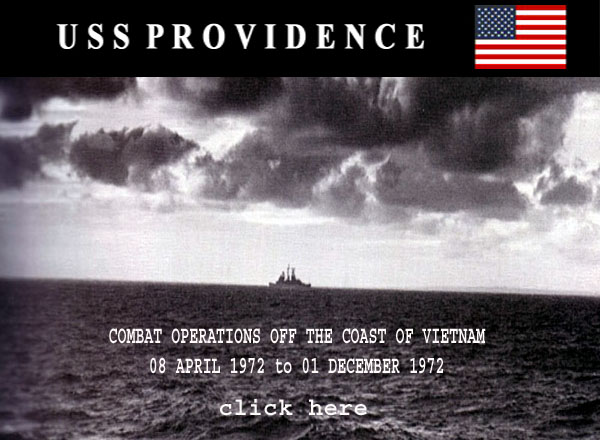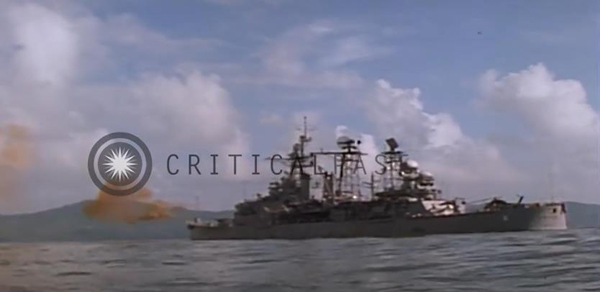 click on photo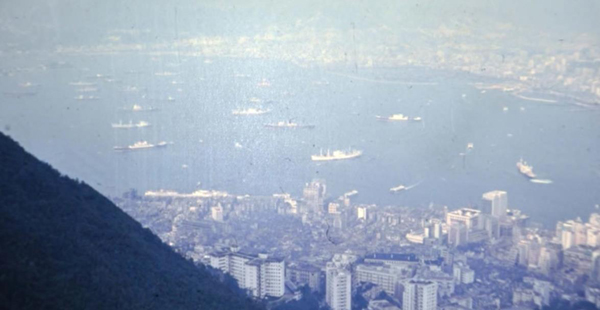 click on photo

THE FUTURE IS HERE


click here for article submitted by Jim Chryst
Photo of Jim Chryst onboard the USS Little Rock receiving a copy of the Deck Logs from the year 1972 when Providence was in Vietnam. Thanks Jim for this great addition to the Prov Website. See copy in Combat Operations off the Coast of Vietnam.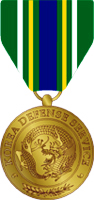 Korean Defense Service Medal
Awarded to USS Providence CLG-6
(January 29, 1968 - February 2, 1968)
Providence was part of Task Group 70.6 in the Sea of Japan during the Pueblo Incident. Any Providence sailor aboard during the above time period is authorized to wear the Korean Defense Service Medal.
click here for more info

click here for San Diego Bay Live Cam
THE "Sea Stories" of PROVIDENCE
(1999); click here


New Providence Challenge Coin
Price which includes shipping is $7.00
contact Jim Chryst at (717) 284-6996
what is a challenge coin; click here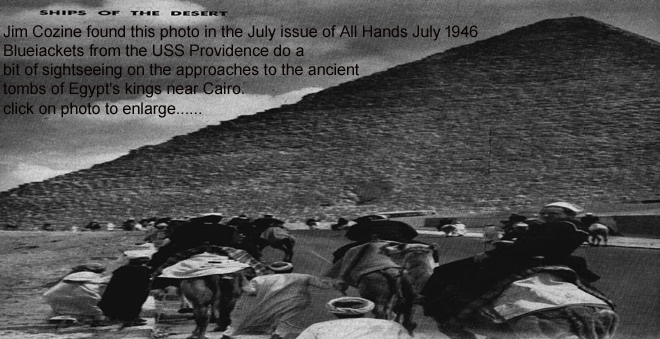 USS Providence - sloop 1775 - replica in Providence, R.I.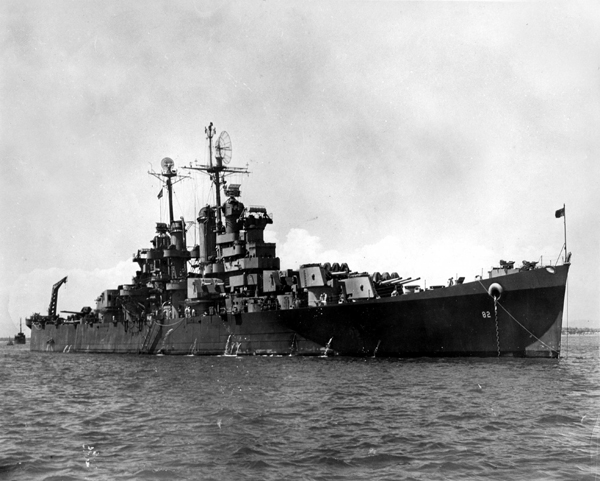 USS Providence (CL82)
Commissioned on May 15, 1945; 7 days after VE Day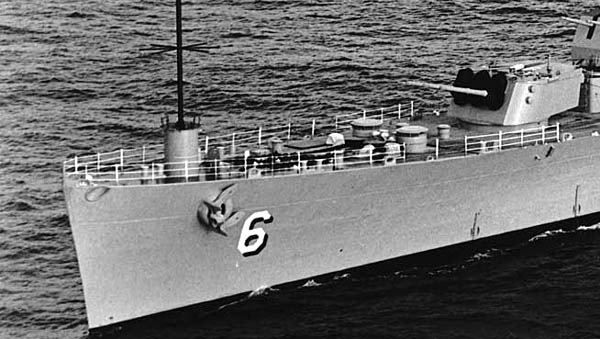 click on photo to enlarge USS Providence (CLG6)
Recommissioned on September 1959


USS Providence (SSN-719)
(on duty now)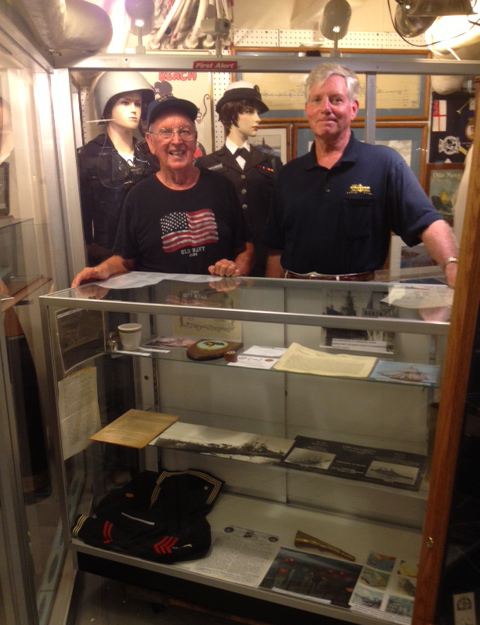 New Memorial Display Case aboard USS Salem CA-139
click here for more information


-----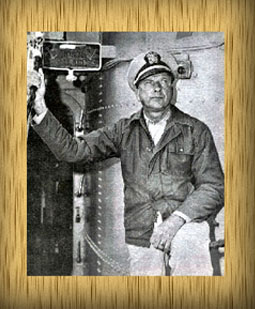 A Tribute to Bos'n Craft
Bos'n Craft who served aboard Providence for over 10 years was well liked and respected by all who served with him. Here is a nice tribute written by Jim Cozine on this great man from Kentucky.
click here
DEDICATION
This web site is dedicated to all the families, friends and the crew members present and past who served aboard the ships named Providence. It is a tribute to the devotion to duty and tireless efforts of those who served aboard her in peace and war. May we never forget the spirit of Providence and those who stand vigilant and strong, always ready to protect and defend our country.
Today our military is called to action again and I am proud of the men and women going in harms way to defend our country. God Bless America and Godspeed to our troops.
Sam Villa & the Providence Association
Website created January 21, 1999 by Sam Villa
If you have any questions or comments, please feel free to email me at sam@star77.com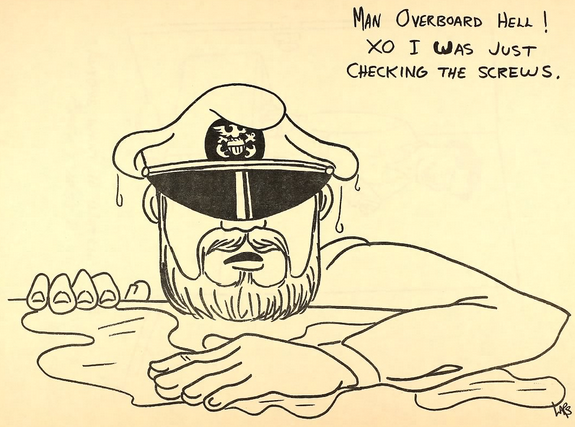 Cartoons submitted by Jim Cozine
click her for more cartoons


Popeye the Sailor

V E Day (Victory in Europe Day), May 8, 1945
Germany Surrenders - the war is over

Victory over Japan Day
Vietnam Veterans Memorial Wall - The Virtual Wall (TM)
Agent Orange List: USS Providence
USS Providence (CLG-6) operated on Saigon River 3 days during January 1964,
on Song Huong (Perfume River) during February 15, 1968, and on Cua Viet River during August 1972
Agent Orange Letter from Jim Chryst....pdf
Providence NGFS Missions

ATTENTION - The Federal Government has restructured the access of military records.
You can go on line at archives.gov to obtain your DD-214,
replace lost medals and awards, view WWII photos, and many other things.
October 13, 1775: Navy birthday
November 10, 1775 Marine Corp Birthday