PROVIDENCE'S career as a light cruiser ended in 1949 when she was placed out of commission, in reserve, with an eye to the future.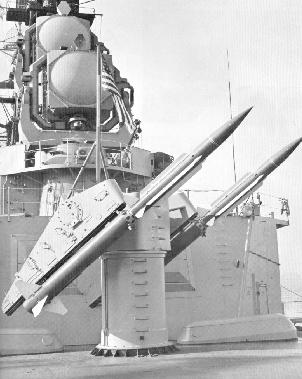 Her conversion to CLG-6 began at Boston Naval Shipyard in June 1957 and she was recommissioned on September 1959.
During her conversion she was equipped with the "TERRIER" Guided Missile System and her superstructure was enlarged to provide facilities for a fleet commander and his staff.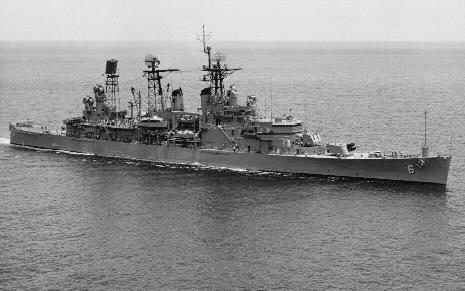 PROVIDENCE participated in her first WESTPAC tour in 1962-1964.
next page