PROVIDENCE underwent an extensive overhaul at the San Francisco Naval Shipyard followed by two months of rigorous refresher training.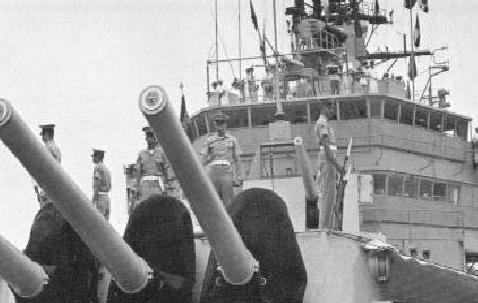 She commenced operations from her new homeport of San Diego in October 1965 as Flagship for Commander 1st Fleet.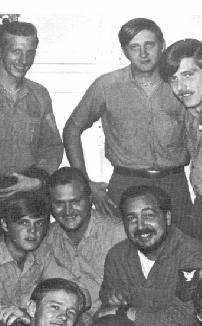 On November 11, 1966, under command of Captain Tisdale, Jr.; PROVIDENCE sailed from San Diego to relieve OKLAHOMA CITY again as Flagship of Commander 7th Fleet as she had once before in 1962.
The relieving ceremony took place at her home port of Yokosuka, Japan, on December 1, 1966.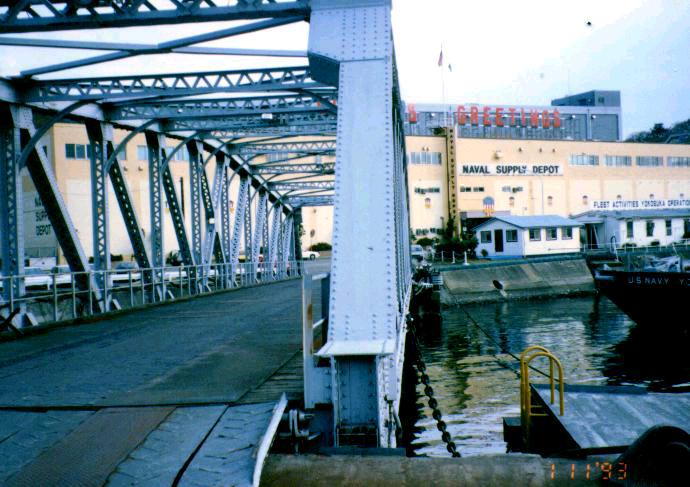 On Larry Byrds' last trip to Japan, he took this photo. He said it was the bridge at Yokosuka that everyone had to pass over to go on liberty.
next page